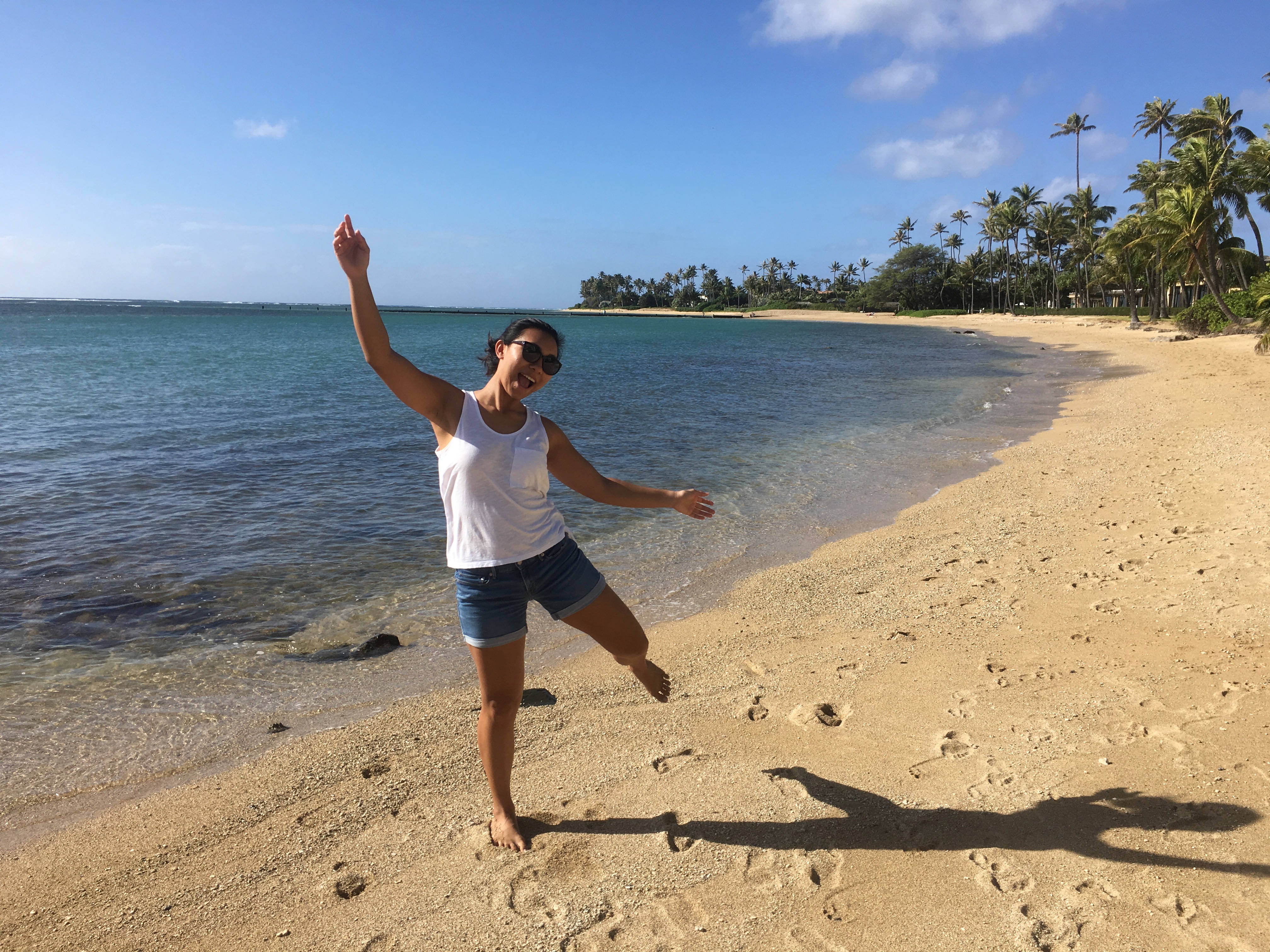 What I do in my (not so ample) free time
Piano!
I like to play piano! Here are some songs that I cannot play (yet):
La Campanella in G-sharp Minor by Liszt, Berceuse Opus 57 by Chopin
And here are some songs I can play:
Nocturne Opus 27 No. 2 by Chopin, Estampes No 1. Pagodes by Debussy
And here are songs I am currently working on:
Ballade No. 3 by Chopin (second only to Ballade No. 1), Reflets Dans L'eau by Debussy
Note these selections include composers exclusively from the romantic and modern eras. This is because playing piano is an emotional outlet for me, and the romantic and modern composers were best at composing with their feels.
Fitness!
I also love going to the gym and am slowly getting back into running. I have always been more of a swimmer than a runner, but during my senior year of college I made it a goal of mine to finish a half marathon, and I did! My current PRs are 3x200 (deadlift), 3x175 (squat), and 3x100 (bench, 105 for 1RM). I last ran a half-marathon in December 2017, with a spot-on 10-minute mile pace for a total time of 2:12:13, and in November 2019 I ran a 10K in 59:53!
Books!
My favorite books this year have been The Sympathizer by Viet Thanh Nguyen, Between the World and Me by Ta-Nehisi Coates, and Lies My Teacher Told Me by James Loewen.
Some of my all-time favorites are Cloud Atlas by David Mitchell , The Wind-Up Bird Chronicle by Haruki Murakami, Indian Killer by Sherman Alexie, Lolita by Vladimir Nabokov, Anna Karenina by Leo Tolstoy, and Algebra in Action by Shahriar Shahriari.